PHILOSOPHY & OBJECTIVE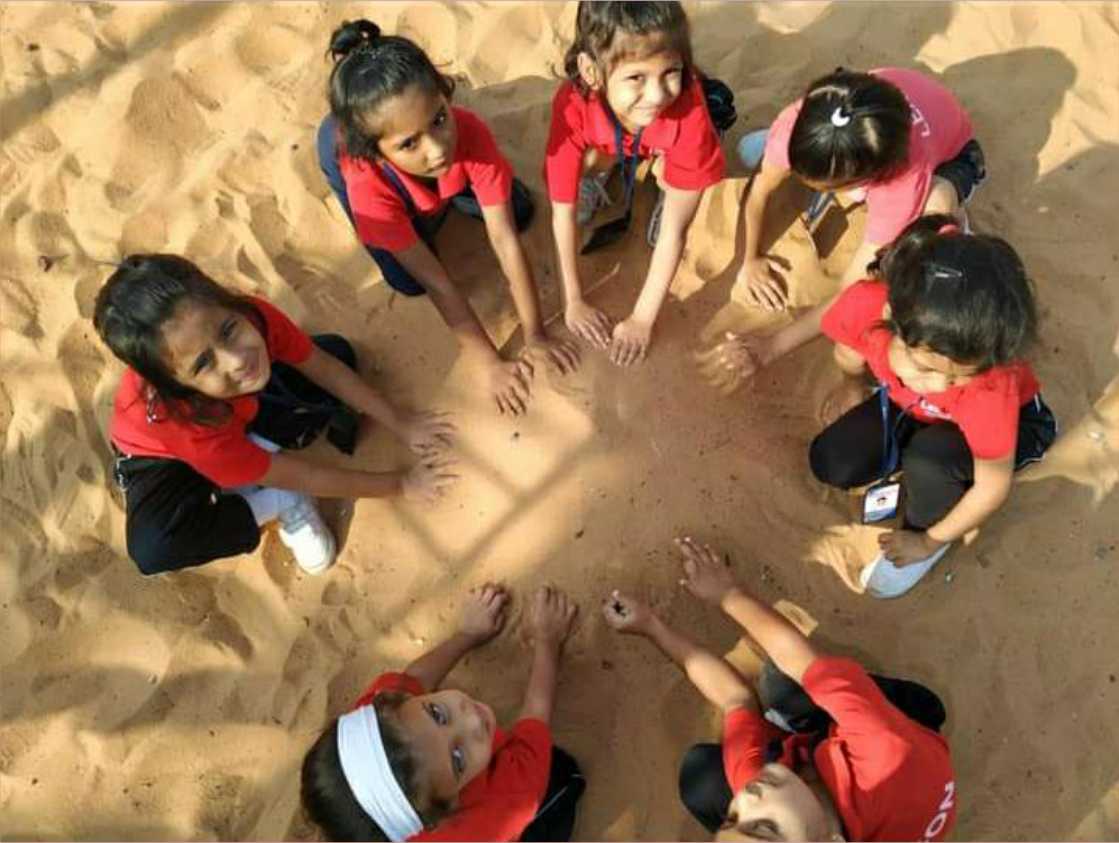 Education today is not a cakewalk. If one has to survive the break-neck competition, one needs logistic support together with a faculty that gives the right kind of inputs. Just by making the best raw material available we cannot give the best end product.
We at the Lexicon Kids, ensure to adopt the best possible ways to attain optimum results which requires constant endeavor with sincerity which is clearly pronounced in the academic and co-curricular activities and behavioural performances. A student here is not judged just by his/her academic performance but is also from the prism of discipline, behavior in general, his/her outlook towards life, virtue of compassion and sensitivity towards moral and human values.