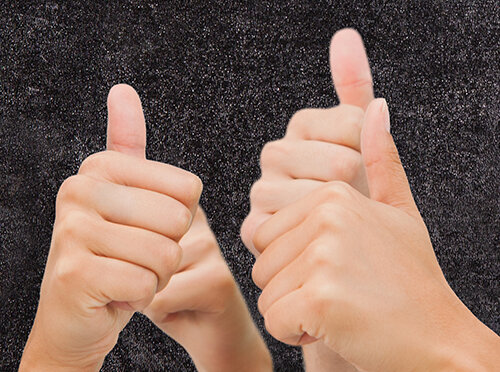 Lexicon kids kharadi has been really our best choice because of the experience that we had with them as parents for the last three years. Kind of care they take of our toddlers is amazing. Very well-structured execution of everything, be it academics, be it events, be it PTM or be it online classes. Keep up the good work team. Proud to be part of Lexicon kids kharadi parent family.
Bharat Sadaphal
Lexicon Kids Kharadi
We are extremely thankful to Lexicon Kids, Kharadi for conducting the classes hassle free during the pandemic. There was no gap in the learning and my daughter enjoyed the online classes. Apart from studies, extracurricular activities including art and craft, parents and grandparent's day, festival celebrations, sports were also conducted online to break the monotony of e-learning. We have a seen an all-round growth in our daughter and are proud to be a part of Lexicon kids, Kharadi and would highly recommend enrolling.
Shraddha Lidbe Lanjewar
Shravi's parents.
Lexicon Kids Kharadi
Excellent pre-school experience. My son Reyansh just finished his Nursery from Lexicon Kids Handewadi branch, and now moving to LKG. Very engaging and energetic activities are conducted, which my Son enjoyed alot. During this challenging time in COVID-19, the school made sure learning never stopped, with all arrangements done. Teachers are really good and they engage with all students and pays good attention to children's er growth and development. Special mention for Madhura Ma'am for her hardwork and for being so patience and passionate towards all the children. I wish the school all the success in the coming years. Keep doing the good work.
I really appreciate your efforts to make my ward study even in this kind of situation we are facing right now and he also study very judiciously. We are happy that children's taking these classes happily and I hope these classes will help children's to get better results in this kind of situation. Thanks to all the staff who are arranging all thing online for betterment of our kids.
Vaishali Deshpande
Mother of Amogh Deshpande
Class UKG
Our experience at Lexicon has been exceptional. The teachers are truly invested in child's education and their growth as learners. Small class sizes and leveled learning have enabled our child to gain confidence in his learning abilities.
The school administration's open mind-framework and their ability to think out-of-the-box to make Lexicon a successful educational experience for their students is impeccable, incomparable. Lexicon is committed towards the holistic development of every child with lessons on value, communication and leadership skills. I wish the school, and the academic & administrative team a very best!